The Bizarre Facebook Path to Corporate Fascism
blackagendareport.com/bizarre-facebook-path-corporate-fascism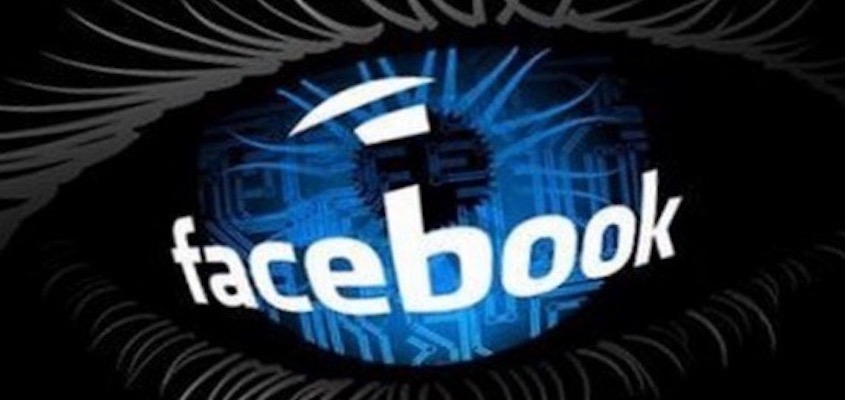 "The Facebook intervention is a qualitative escalation of the McCarthyite offensive."
Facebook has assumed additional political police powers, disrupting a planned counter-demonstration against white supremacists, set for August 12th in Washington, on the grounds that it was initiated and inspired by "Russians" as part of a Kremlin campaign to "sow dissention" in the U.S. The Facebook intervention is a qualitative escalation of the McCarthyite offensive launched by the Democrat Party and elements of the national security state, and backed by most of the corporate media, initially to blame Hillary Clinton's 2016 defeat on "collusion" between Wikileaks, "the Russians" and the Trump campaign to steal and publicize embarrassing Clinton campaign emails.
After failing to produce one shred of hard evidence to support their conspiracy theory, the anti-Russia hysteria mongers switched gears, focusing on the alleged purchase of about $100,000 in Facebook ads by the Internet Research Agency (IRA), a St. Petersburg-based Russian company, over a multi-year period. The problem was, most of the ads had no direct connection to the presidential contest, or were posted after the election was over, and many had no political content, at all. The messages were all over the place, politically, with the alleged Russian operatives posing as Christian activists, pro- and anti-immigration activists, and supporters of the Black Lives Matter Movement. Special prosecutor Robert Mueller was forced to flip the script, indicting 13 Russiansfor promoting general "discord" and undermining "public confidence in democracy" in the United States – thus creating a political crime that has not previously been codified in the United States.
"Mueller was forced to flip the script."
In doubling down on an unraveling conspiracy tale, the Mueller probe empowered itself to tar and feather all controversial speech that can be associated with utterances by "Russians," even if the alleged "Russians" are, in fact, mimicking the normal speech of left- or right-wing Americans — a descent, not into Orwell's world, but that of Kafka (Beyond the Law) and Heller (Catch-22).
Facebook this week announced that it had taken down 32 pages and accounts that had engaged in "coordinated and inauthentic behavior" in promoting the August 12 counter-demonstration against the same white supremacists that staged the fatal "Unite the Right" demonstrations in Charlottesville, Virginia, a year ago. Hundreds of anti-racists had indicated their intention to rally against "Unite the Right 2.0" under the banner of Shut It Down DC, which includes D.C. Antifascist Collective, Black Lives Matter D.C., Hoods4Justice, Resist This, and other local groups.
Facebook did not contend that these anti-racists' behavior was "inauthentic," but that the first ad for the event was purchased by a group calling itself "Resisters" that Facebook believes were behaving much like the Internet Research Agency. "At this point in our investigation, we do not have enough technical evidence to state definitively who is behind it," said Nathaniel Gleicher, Facebook's head of cybersecurity policy. "But we can say
Continue reading.