The real international community meets in Yalta – without the neocon thought police
rt.com/op-ed/425471-neocons-yalta-crimea-economy/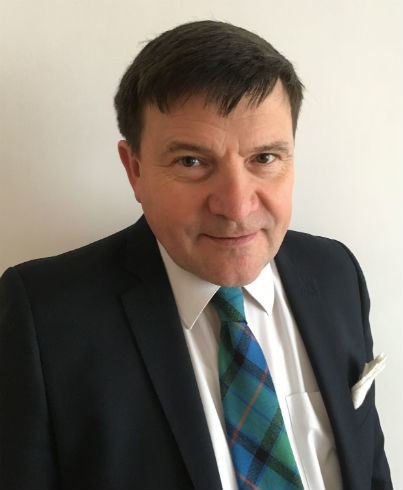 Neil Clark is a journalist, writer, broadcaster and blogger. He has written for many newspapers and magazines in the UK and other countries including The Guardian, Morning Star, Daily and Sunday Express, Mail on Sunday, Daily Mail, Daily Telegraph, New Statesman, The Spectator, The Week, and The American Conservative. He is a regular pundit on RT and has also appeared on BBC TV and radio, Sky News, Press TV and the Voice of Russia. He is the co-founder of the Campaign For Public Ownership @PublicOwnership. His award winning blog can be found at http://www.neilclark66.blogspot.com. He tweets on politics and world affairs @NeilClark66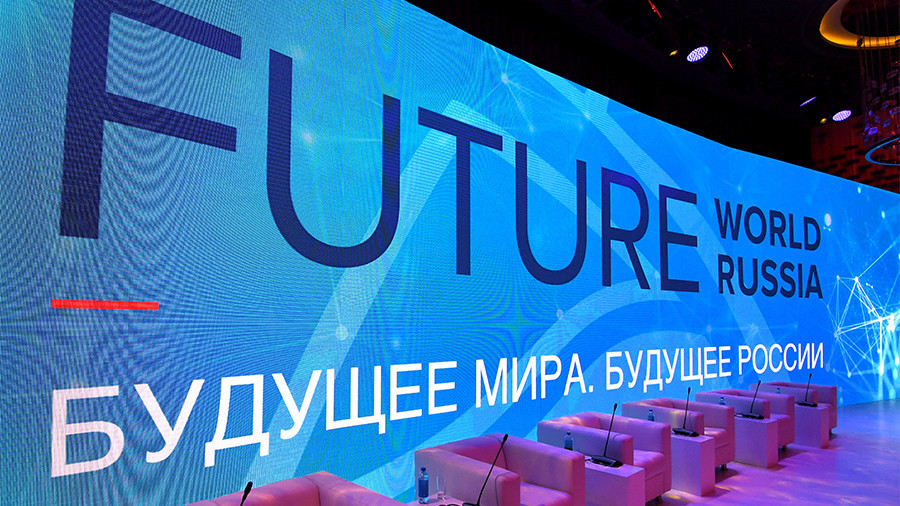 Around 600 participants from 71 countries met in Crimea at the 4th Yalta International Economic Forum to discuss global co-operation and the building of a better world.
This was the real 'international community,' as opposed to the pretend one restricted to just the US and its closest allies.
In February 1945, Churchill, Roosevelt, and Stalin, the so-called 'Big Three,' met in Yalta to plan for the post-war world. In April 2018, the world faces the threat of war again – not from goose-stepping Nazis – but from similarly Russophobic neocon hawks who seem hell-bent on total global domination.
The imperialist agenda has been thwarted in Syria, where regime-change plans have been blocked, hence a ratcheting up of Cold War 2.0 tensions with Russia from Washington and London. But at the YIEF, one could see the strength of resistance to the serial warmongers.
I had the great honor to be asked to be the moderator for a debate on The Future of the World, which included a diverse lineup of speakers from nine different countries. I opened proceedings by noting that this month marked the 50th anniversary of Tony Richardson's classic anti-war film The Charge of the Light Brigade, which covered events which took place not far from where the conference was taking place. In 1968, Richardson was lampooning the Establishment-induced Russophobia of the 1850s. Today, rather obscenely, we are back to where we were 160 years ago. 'The Russians! The Russians! The Russians!' is once again the demented cry of the political and media elite.
Journalists and other public figures in Britain today who don't go along with Russophobia face attacks from truly repulsive gatekeepers. Even university academics are under threat for daring to question the War Party line. At least in Crimea, we didn't have to worry about the witch-hunters.
In a passionate address which got a great reception from the audience, Oumar Mariko, a member of the National Assembly of Mali and the Secretary-General of the African Solidarity for Democracy and Independence Party, stressed how important it was that Africa's voice was heard.
When Western hawks talk about the 'international community,' they never include Africa (ironically while at the same time attacking their opponents for 'racism'), but at Yalta it was very different. Mariko said that even though African countries had gained formal independence from the old imperial powers,
Continue reading.